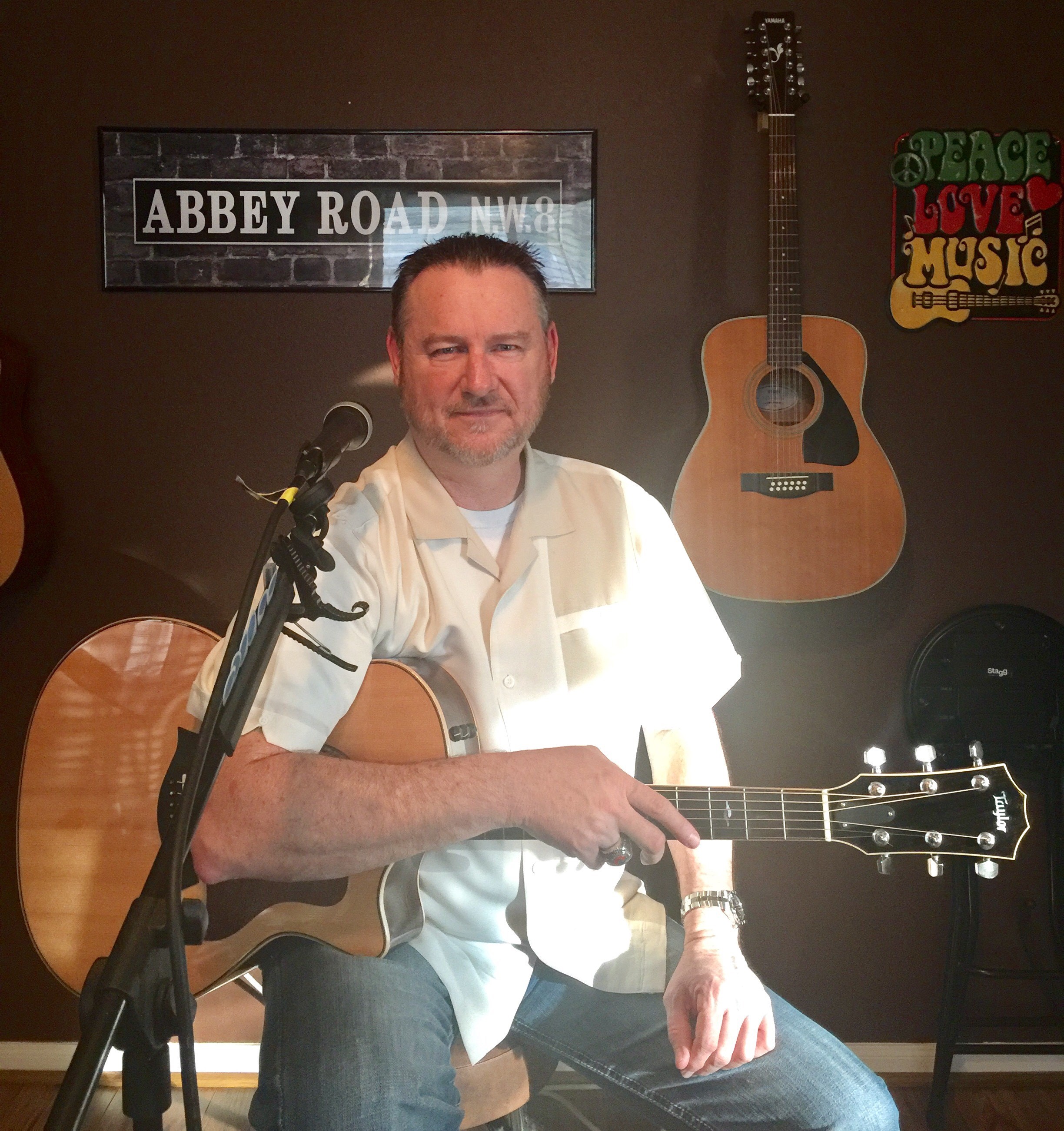 Randy Hulsey is a vocalist and multi instrumentalist who specializes in multiple genres. Top artist in these genres include Cross Canadian Ragweed, Jimmy Buffett, George Strait, Chris Stapleton, Elton John, Eagles, Rolling Stones, Duran Duran, Aaron Lewis, Led Zeppelin, and many more.
Randy grew playing playing classical piano at an early age but it didn't take him long to fall in love with the electric and the bass guitar and start following such guitarist as Randy Rhodes (Ozzy, Quiet Riot), Randy Jackson (Zebra, China Rain), and James Taylor. After playing in several local bands…he discovered the acoustic guitar and never looked back.
Randy currently resides in Cypress Texas where he performs private parties, restaurants, and bars.
For booking inquiries, please contact management@randyhulsey.com